Make an electricity contract with your electricity company
When you buy electricity, you need both an electricity contract and an electricity transmission contract. You make an electricity contract with the electricity company, and it is one of the most important contracts in every household. Without a valid contract, your home will not have electricity or lighting.
You will always find the following information in the electricity contract:
Who is the customer; who pays for the electricity
The address the electricity is delivered to
What the electricity costs
How long the electricity contract is valid for
There are different types of contracts. You can choose a fixed-term or a valid-until-further-notice contract. The fixed-term contract continues after the end of the term and is valid for an indefinite period, so the electricity will not be interrupted, even when the term ends. However, the price and product name may change.
If you would like to buy your electricity from Tampereen Energia, you can sign an electricity contract with us.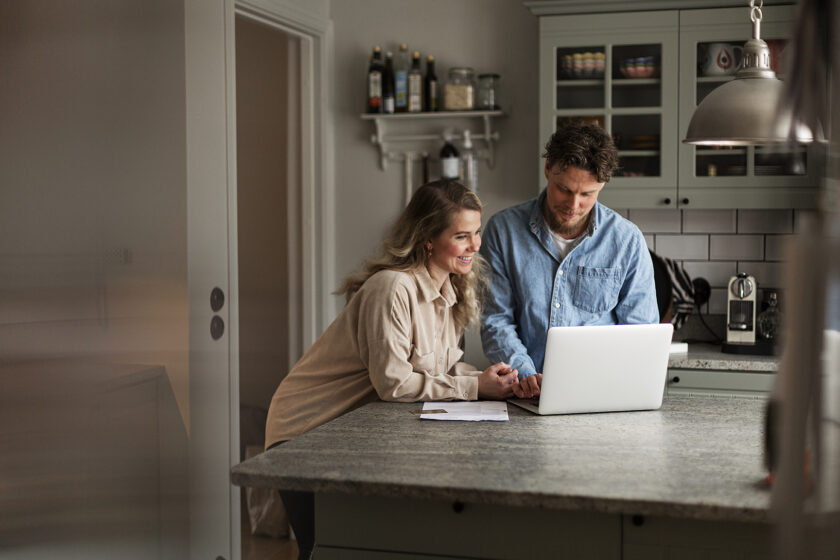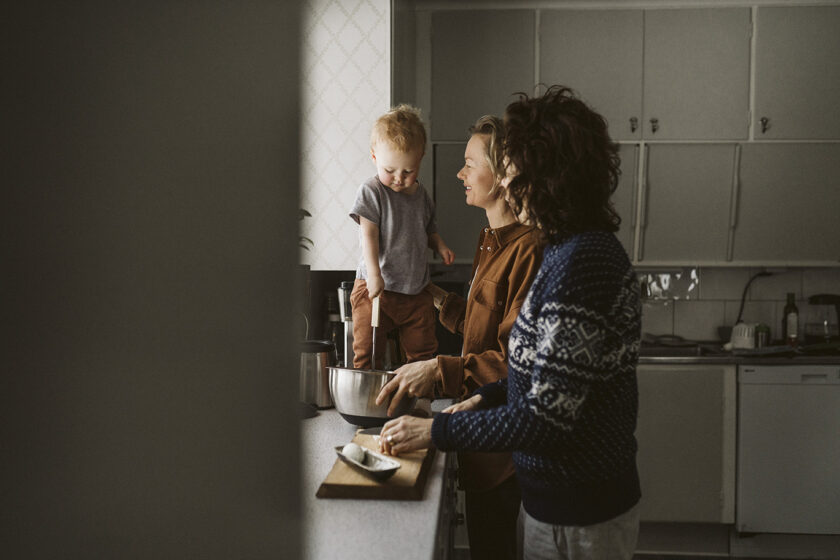 Your electricity transmission contract is made automatically
In addition to the electricity contract, you need an electricity transmission contract. You don't have to handle it yourself because it is automatically determined by your area of residence.
When you make an electricity contract with us, we will also make the electricity transmission contract for you, so you don't have to contact the distribution network operator yourself.
The local distribution network operator is responsible for electricity transmission. In the Tampere area, Tampereen Energia Sähköverkko Oy takes care of electricity transmission.
For companies
Our corporate sales department will help you in all matters related to electricity acquisition.
For companies engaged in small-scale business activities that do not require much electricity, we offer a wide selection of agreements that are either temporary or valid until further notice.
For larger companies, we offer flexible customised agreements. You are free to choose the energy source with which the electricity will be produced.
Save your energy and invite us for a visit. You will get an offer customised precisely for your company.
Contact us
Electricity products

Electricity products

The field marked with * is required.

"*" indicates required fields
Electricity products, companies, max 100 000 kWh/y

Electricity products, companies, max 100 000 kWh/y

The field marked with * is required.

"*" indicates required fields
Electricity products, companies, over 100 000 kWh/y

Electricity products, companies, over 100 000 kWh/y

The field marked with * is required.

"*" indicates required fields