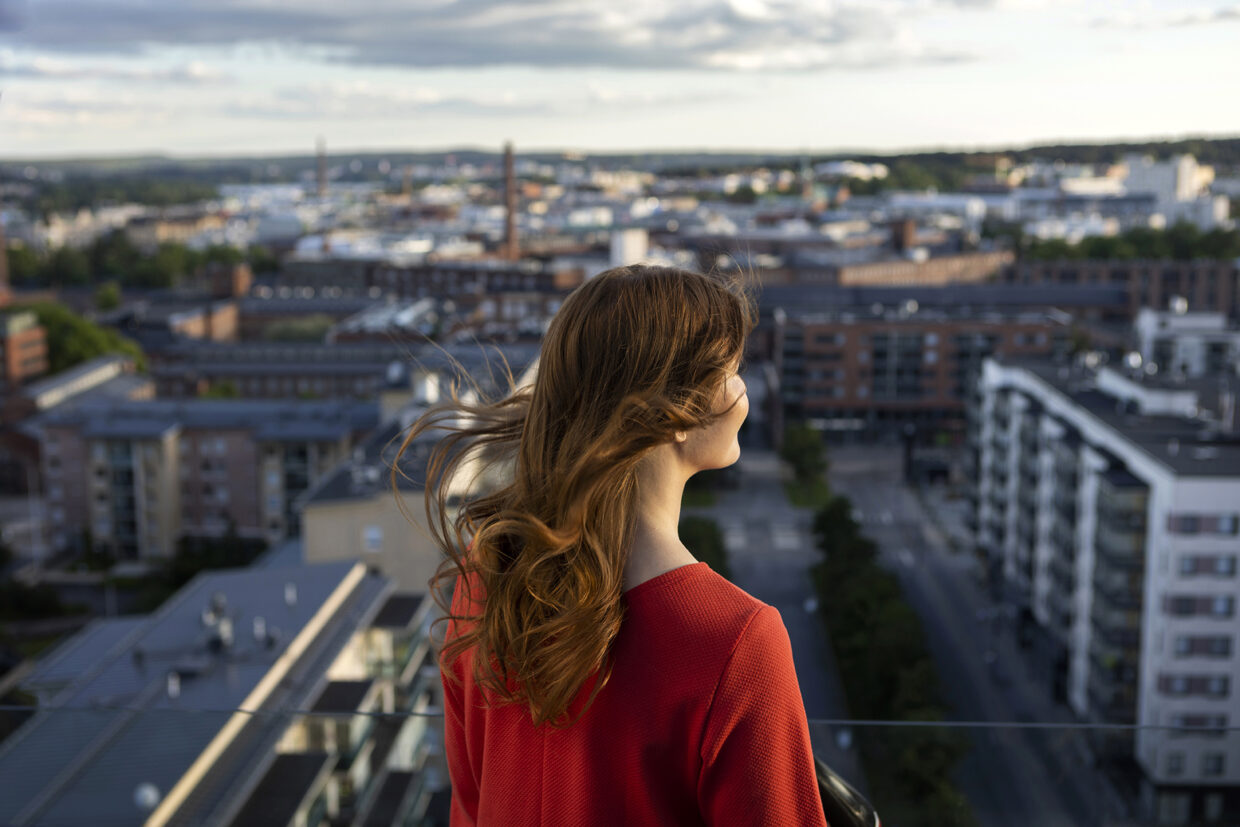 Reaching carbon neutrality together
Tampereen Energia is a modern energy group that produces renewable Finnish energy and actively develops energy solutions for the future. We reduce greenhouse gas emissions and create more jobs in the Pirkanmaa region.
Frequently asked questions
Can I make an electricity agreement with Tampere Energia anywhere in Finland?

Yes, we can provide you with an agreement for your home, holiday home, or company all across Finland. Read more about our products here.
Can I postpone the due date of an invoice?

You can change the due date of an outstanding invoice in the Invoicing section of the Sähkis service. Changes cost 4.50 Euros per changed due date.

It is not possible to change the due date of direct payment invoices because the payment orders are sent automatically to the bank as soon as they are ready.

You can agree to change the due dates of payment reminders with Ropo Capital.
How do I know that the renewable electricity I buy is really renewable?

We certify the electricity we sell to households and small businesses that is produced using renewable energy sources with official Guarantees of origin. The Guarantee of origin system is maintained in Finland by the grid company Fingrid Oy, and this is supervised by the Energy Authority.

Energy companies are obliged to declare the amount of electricity that they produce for the grid using different production methods, and based on this information, it is possible to trace the origin of the electricity.

Electricity sellers, on the other hand, buy Guarantees of origin equal to the amount of renewable electricity they sell. This ensures that the electricity that is sold has been produced with renewable energy sources, and that there is only as much renewable energy for sale as has been produced available in the grid.
How do I terminate an electricity sales contract?

You can terminate an electricity contract using the contact form. Select Termination of electricity contract as the subject of your message and enter the requested information.

You can terminate a fixed-term contract after the end of the term or if you move in the middle of the contract period. You can terminate a valid-until-further-notice contract with a two-week notice period or upon moving.

If you have changed your electricity supplier, you do not need to terminate your contract – the new supplier will notify us of the termination of the current contract. This ensures that the supply of electricity will continue without interruption.
How will I get an electricity bill? What invoicing options are there? How do I provide my refund account number?

You will receive an electricity bill every one, two or three months, depending on electricity consumption, heating method or what was agreed upon when you signed your contract.

You can receive your invoice as an e-invoice, a direct payment invoice or a paper invoice. We provide paper invoices free of charge. You can handle your e-invoices, which are more environmentally friendly, conveniently in your own online bank.

You can enter the number of the account you want to use for refunds securely using the account number form.