District cooling
Our district cooling is environmentally friendly and uses cooling water taken directly from lake Näsijärvi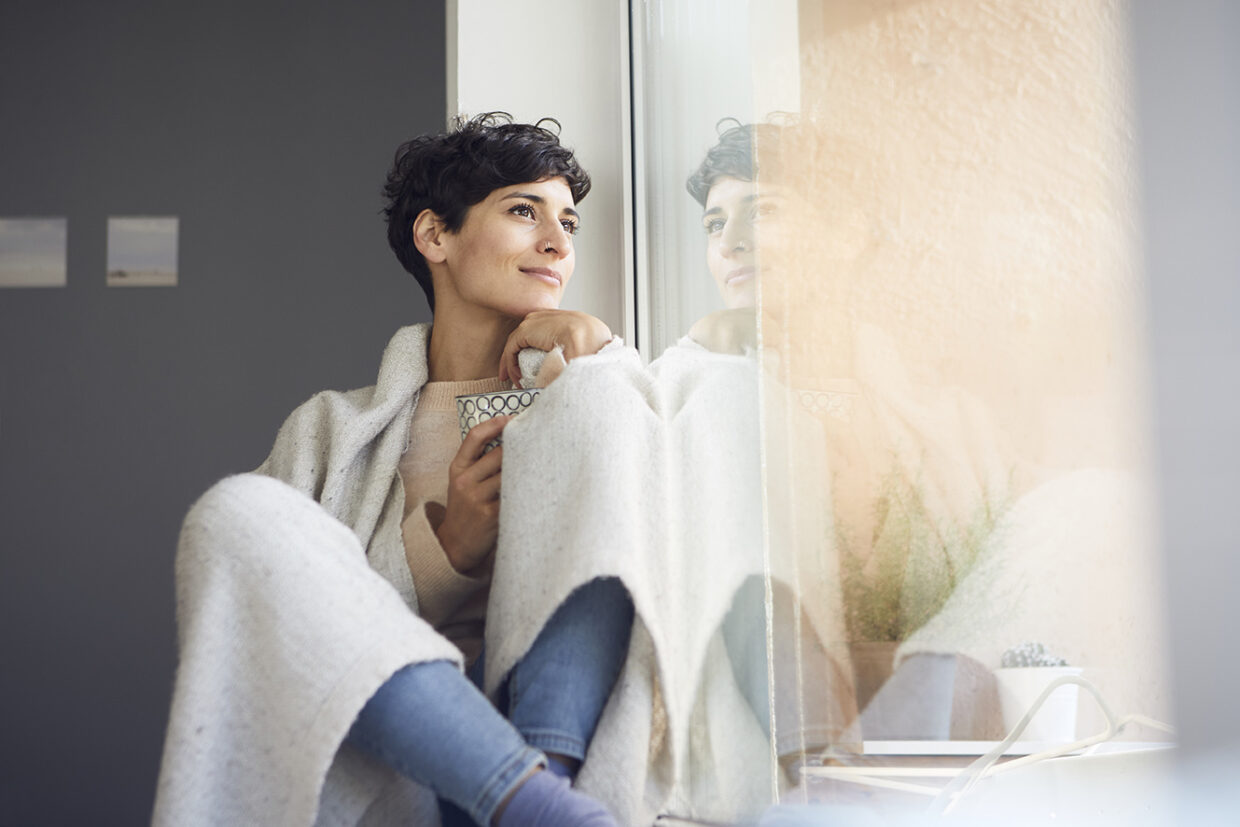 Our environmentally friendly district cooling is based on cooling technology that distributes the coolness from the lake water through piping to properties. Tampereen Energia is the largest supplier of lake water cooling in Finland and in Europe.
District cooling is an affordable, effortless and reliable cooling solution. It significantly reduces electricity consumption and environmental impact compared to traditional cooling solutions. In addition, it increases the value and usability of the property. Utilizing local cooling is a responsible choice for residents and businesses – it produces no CO2 emissions at all.
Why district cooling?
None of the vibration or frame noise caused by traditional refrigeration machines
It saves space – space previously reserved for refrigeration machines is freed up for other uses
Low maintenance and upkeep
No condensing units outside the building